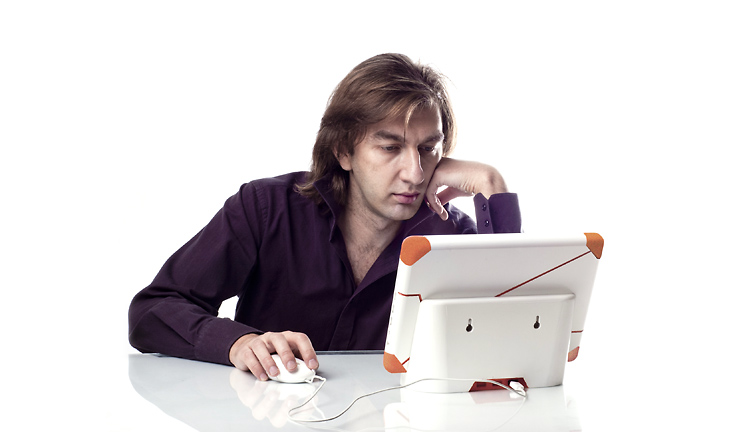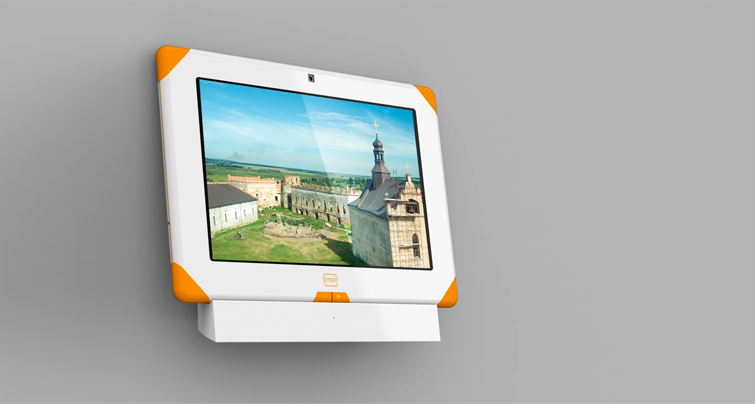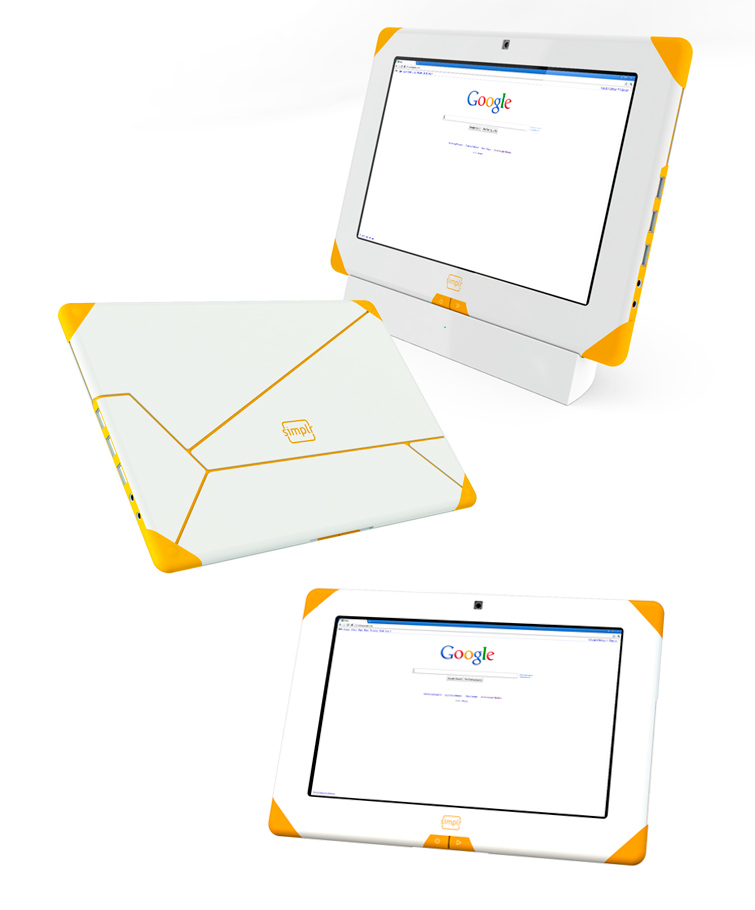 Date: 2010
Status: prototype
Category: electronics design
Client: Hans Crijns
Team:
designers: Alexander Suricoma Babich, Viktoria Bovtenko
engineer: Michail Poplavskiy
Goal: creation of inexpensive compact touchpad computer.
Concept: Simplr is created in category of inexpensive compact computers. Target customers – schoolchildren and people after 50 years old. Hence, main aims of the computer are internet access, reading of eBooks, video calls.
Simpl has Wi Fi, router is located in docking station – this enables of using Simplr and any other devices with Wi-Fi in any point in the house.
To charge Simplr You must put it in docking station. Docking station also has 3 USB ports – You can connect mouse, keyboard or any other USB device to docking station. Simplr is also provided with web camera and audio input/output for video calls and multimedia.
Photo Frame Mode is another interesting feature of Simplr. Switching between the modes can be made with button on the frame of computer. Docking station is provided with fixing elements and can be installed at the wall (like photo frame or picture).
Simplr has heightened shock resistance. Rubber pads located on the corners of the body soften shake-up in case of fall.