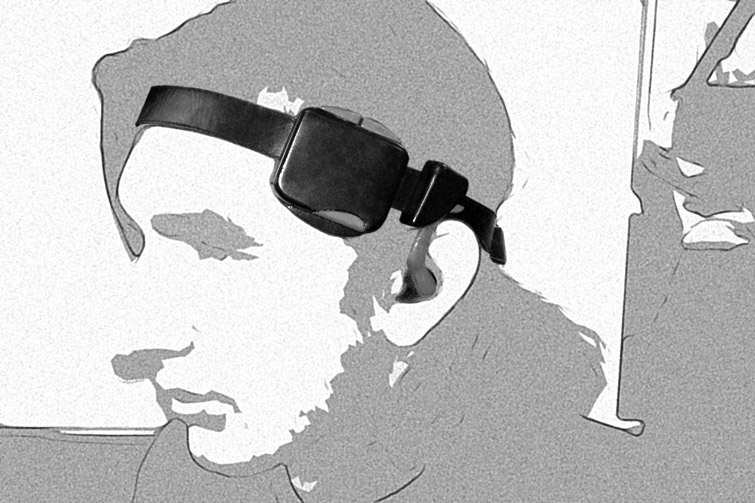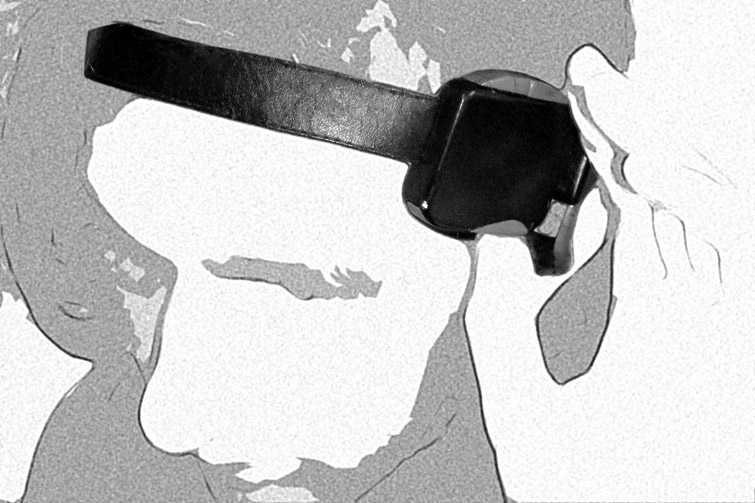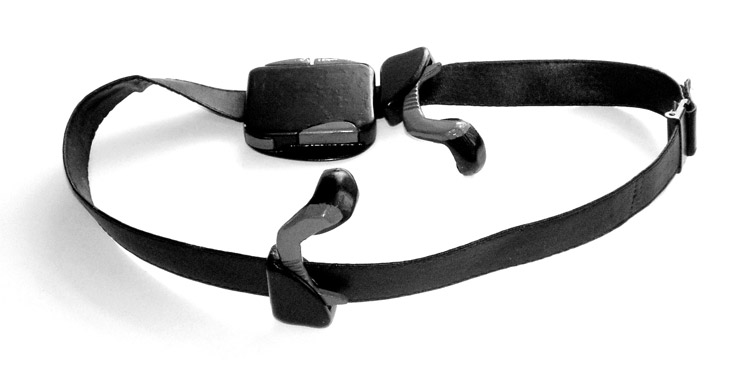 Date: 2003
Status: concept
Category: electronics design
Team:
designer: Alexander Suricoma Babich
Goal: creation of an Mp3 player for people listening to the music during doing sports and other activity.
Conception: "Minimum" – means nothing excess. A long-known problem of all players is earphones wires that constantly get tangled and are the first to fail. There are no external wires In "Minimum"! The player is built in a sports head bandage and is worn on a head. The bandage (like the most usual one) – collects hair, absorbs sweat. It can be disconnected and washed when it becomes dirty. In this way the player is safely fixed on a head of any size; you can jump, run, and shake the head with any speed in every possible way – the player stays put.