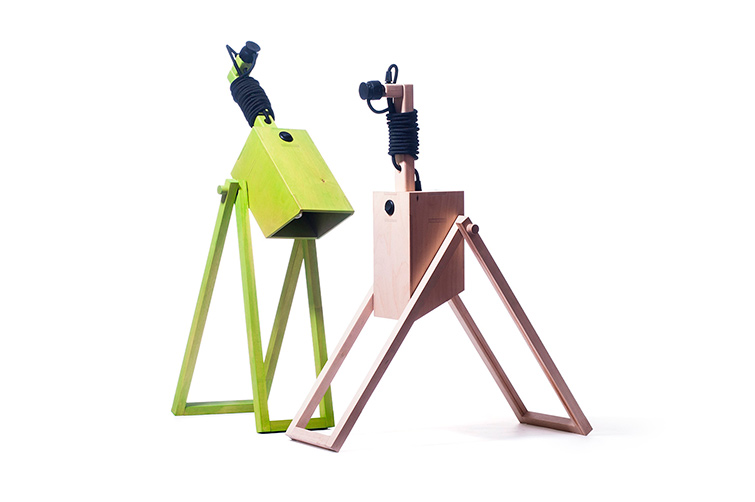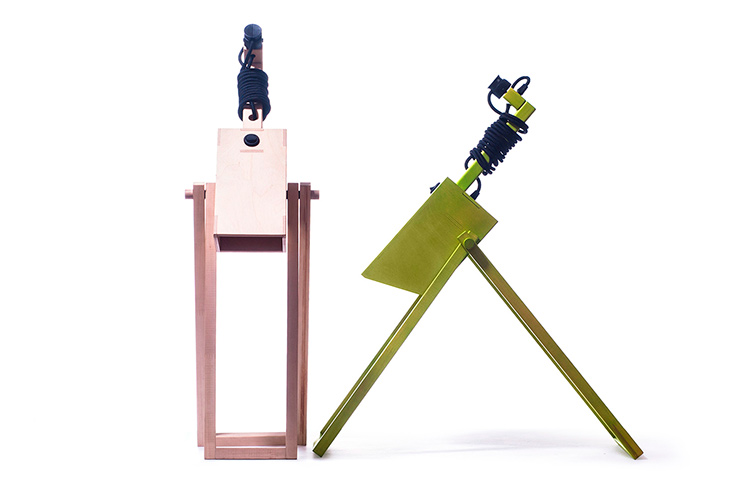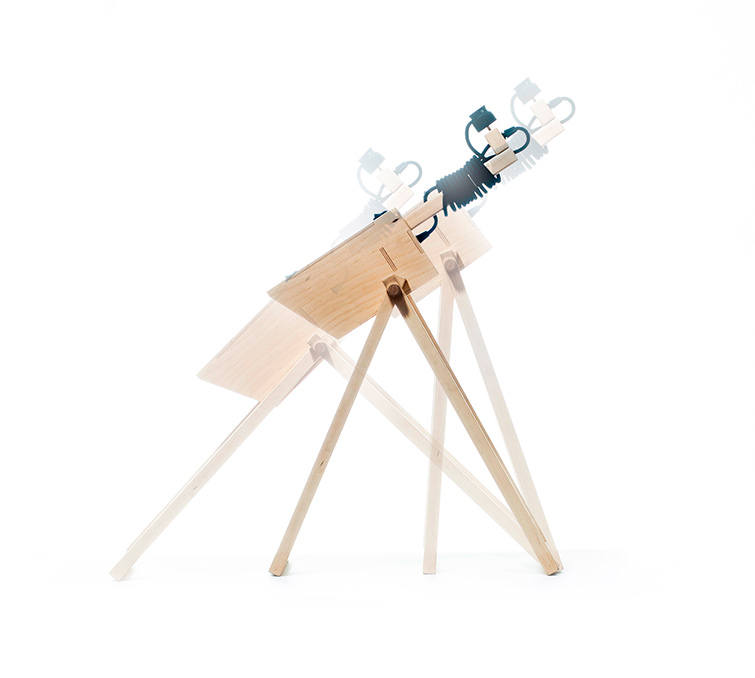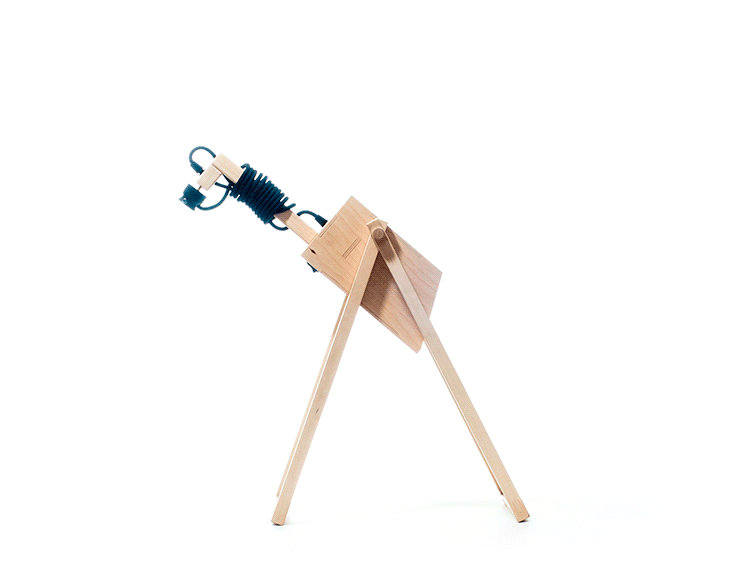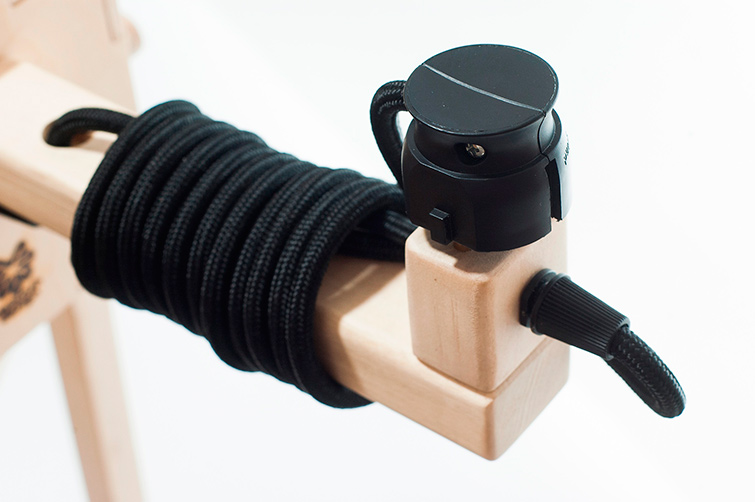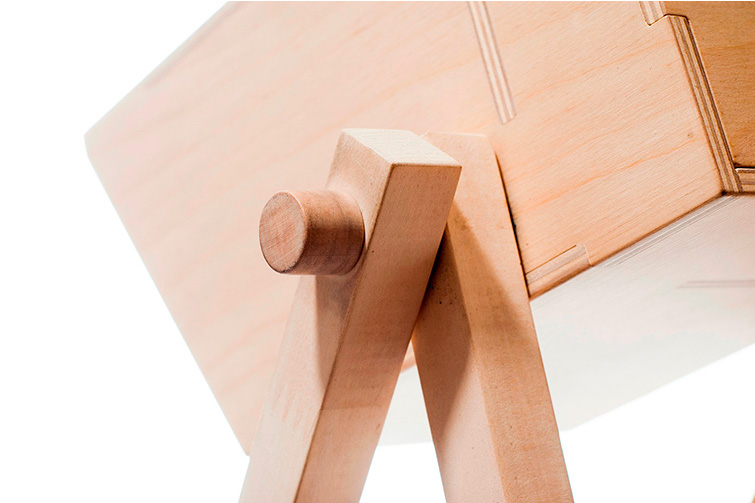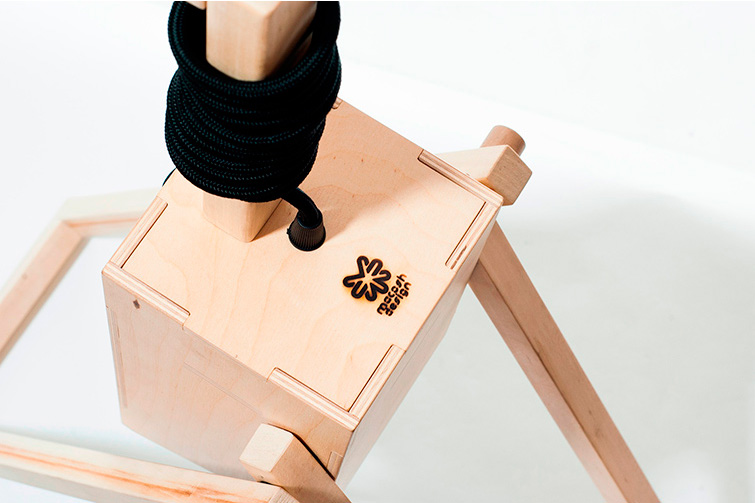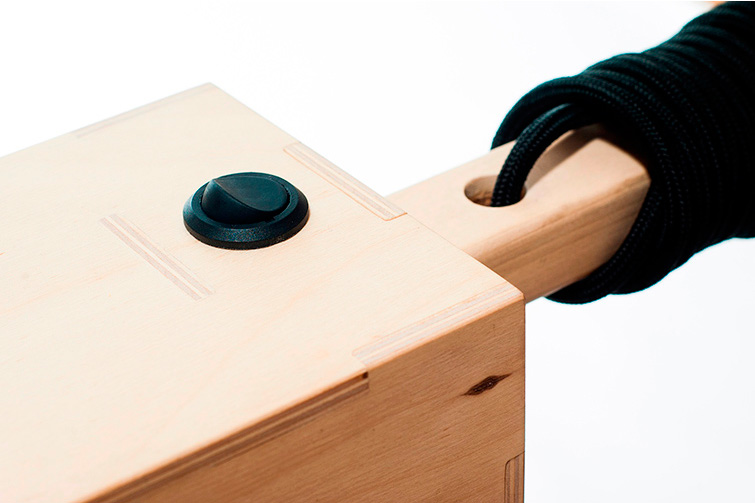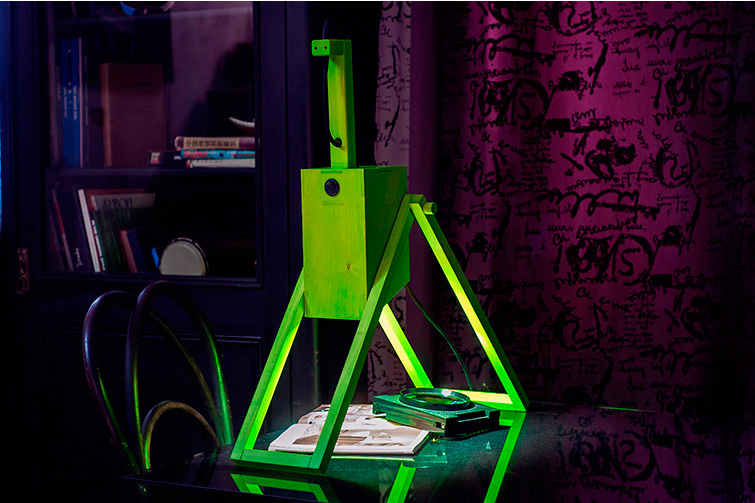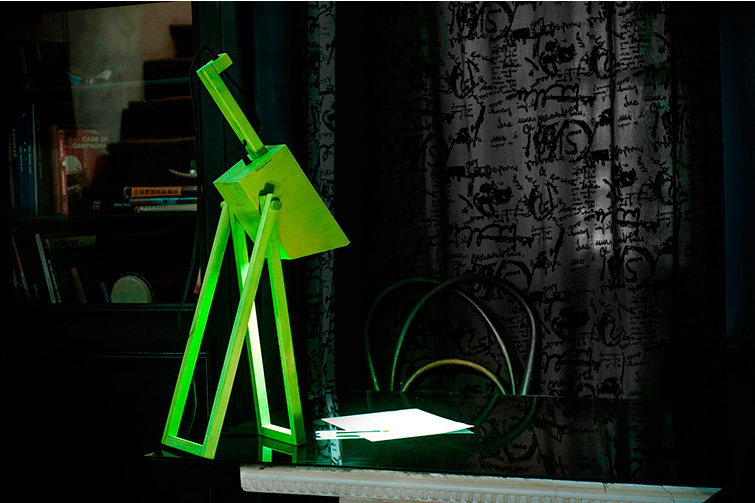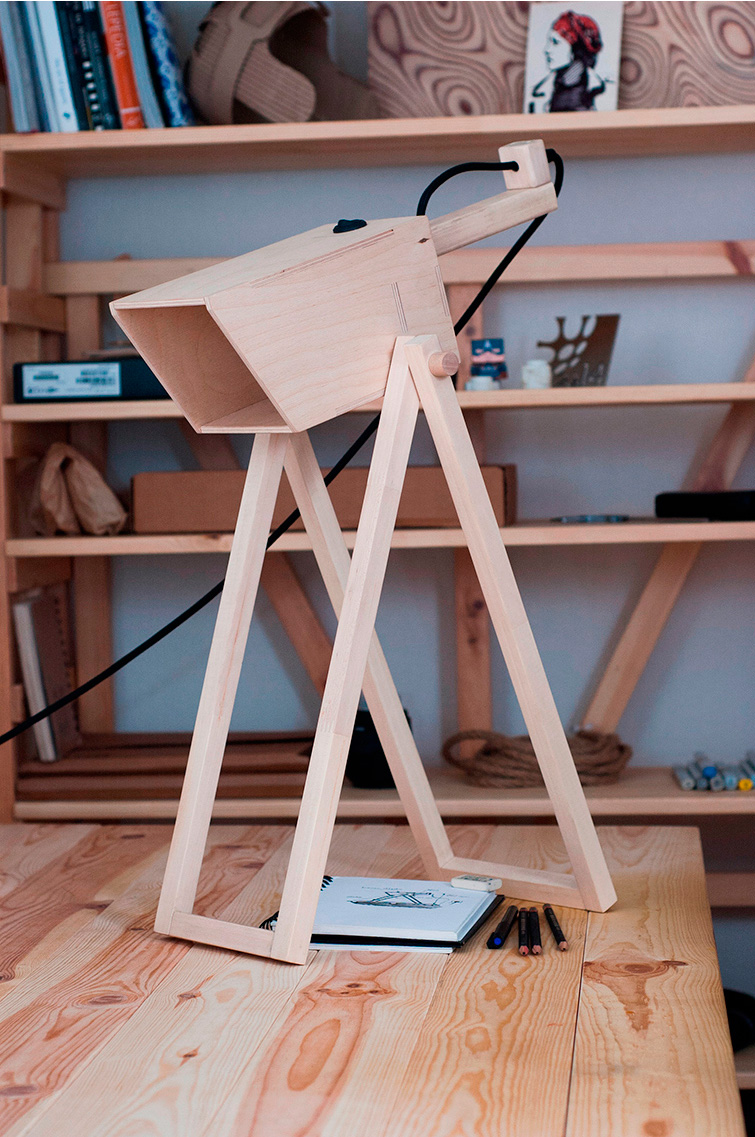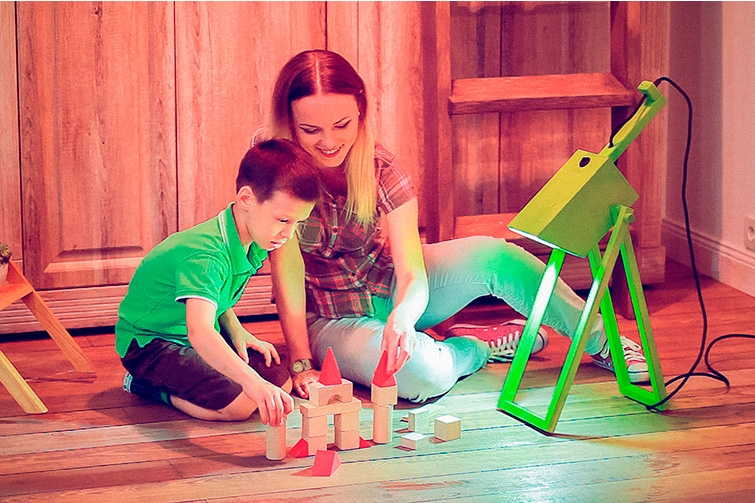 Date: 2015.
Status: Produced. On sale!
For wholesale offers mail here: istryistry@gmail.com
Category: light design
Designer:
Shop: Buy on our web site www.macoshdesign.pl
Concept:
Convenient: Easy to carry and use, where you need it right now. Long wire increases mobility. If necessary, wire can be reeled on the "tail" of the lamp. For unreeling protection, wire can be fixed simply – just put the plug in fixing holes (of course when you are not planning to use the lamp for some time – if you want to turn it on – put the plug into a socket and click the button :)
Adjustable height and angle of lighting.
Safe: It is safe to touch the wooden body of lamp (unlike the metal parts, which can burn your hands!) It doesn't melt and does not emit harmful fumes (what happens when some plastic lamps are overheating).
Saving the free area of the table: You can use the space between the supports ("legs") of the lamp, what reduces the occupying area of the table, comparing to a classic lamps on the base.
Eco: Body of the lamp - 100% renewable material.
Pleasant tactile sensations: Lamp covered with special varnish. It is isn't harmful for health and keeps the charm of touching the "fresh" wood.
Materials: birch plywood, coniferous tree, maple. Each part is made of the wood, maximum suitable for it.
Variety: Two colors - natural wood, green tinting (unlike painting - tinting keeps natural wood pattern). Pre-order of any other color is available.
Weight: 1.3 kg
Size:
height: adjustable - min 460mm, max 760mm;
width: adjustable - min 180mm, max 630mm;
depth: 235mm.